Spring – Renew and Replace.
Spring has arrived, traditionally a time of new beginnings, new developments or replacing the damage caused during the winter months. It is also a great time to get out and treat any timber that may be looking a bit sorry for itself, or adding new fencing and timber to the garden. Fixings Warehouse has a multitude of items that can help you in your endeavours.
Post Mix
Are you going to replace any damaged fence posts? Or if you are building a new fence, then our concrete Post Mix is ideal for you. The simple formula, 1 bag to 1 post, is great and you can rest assured that the post will be securely fixed. If you are a lover of new products we also have a resin based post mix called Fast 2K which does not ever require water to firmly fix a post in place.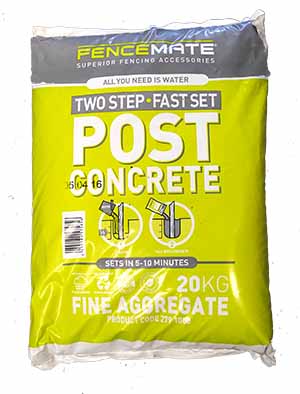 Preservers.
Once you have your new fence or timber in place it will need protecting, even old timber could do with spruce up and a new coat of protection. Here at Fixings Warehouse we have a number of solutions for wood protection. Our Complete Wood Preserver is available in various colour's from clear to dark brown and it is ideal for sheds, fences and external timber structures. It will also protect the wood from wood worm and boring insects.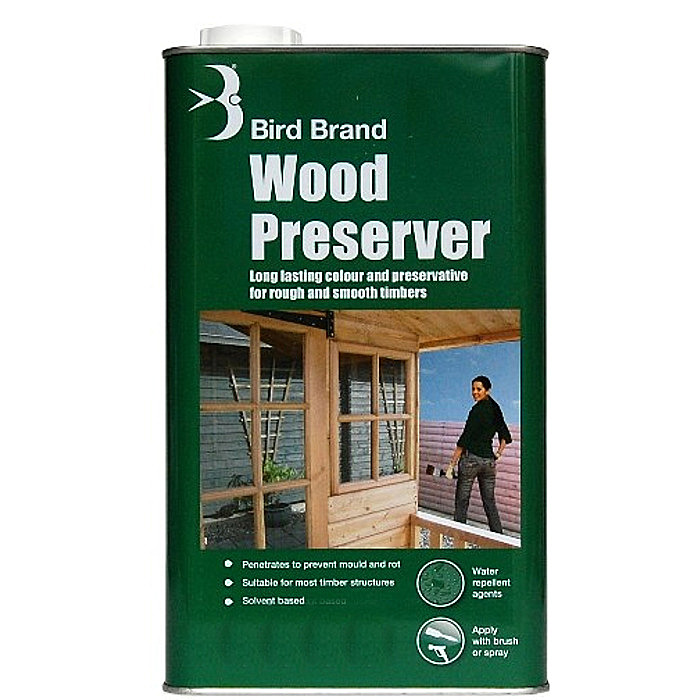 Shed and Fence Protector.
One of our best selling products in this range is Shed and Fence One Coat Protection. Available in various colour and in a 5lt Tub, which will easily cover 7 six foot fence panels. It will repel rain water and is child, pet and plant friendly.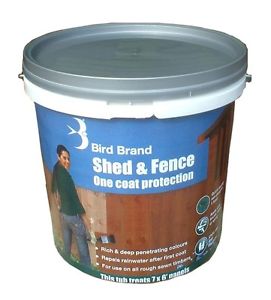 Creosote and Ecosote.
The most traditional of wood preservers is of course Creosote. We carry a Traditional Dark Creosote in our stores and it is ideal for Sheds, Stables and Fences. Creosote should always be used with care as it can be harmful to the skin and environment if miss-used. We do also keep a more environmentally friendly version of creosote called Ecosote, this is available in 3 colours and in 4lt Tubs.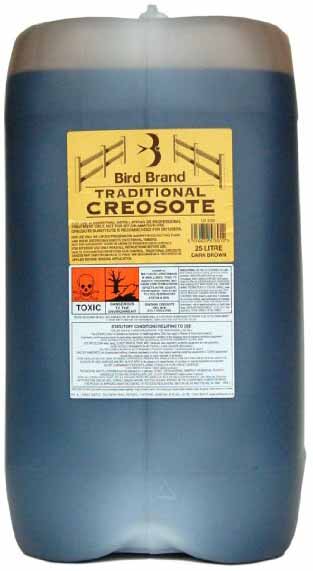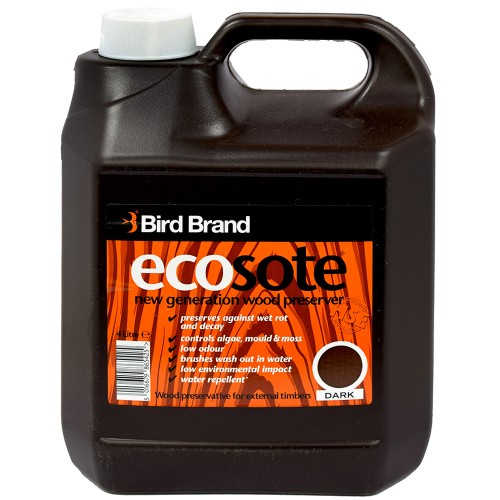 Barn Paint.
For larger buildings and barns etc you can't really get any better than Barn Paint. This amazingly versatile paint can be used on timber and metal buildings and can even be applied to surfaces that have previously been painted. It is also a fast drying paint allowing more than 1 coat to be applied in 1 day. This is a quality paint that will resist cracking, blistering and flaking, rain and severe weather, rot and alga build up and has a long lasting finish.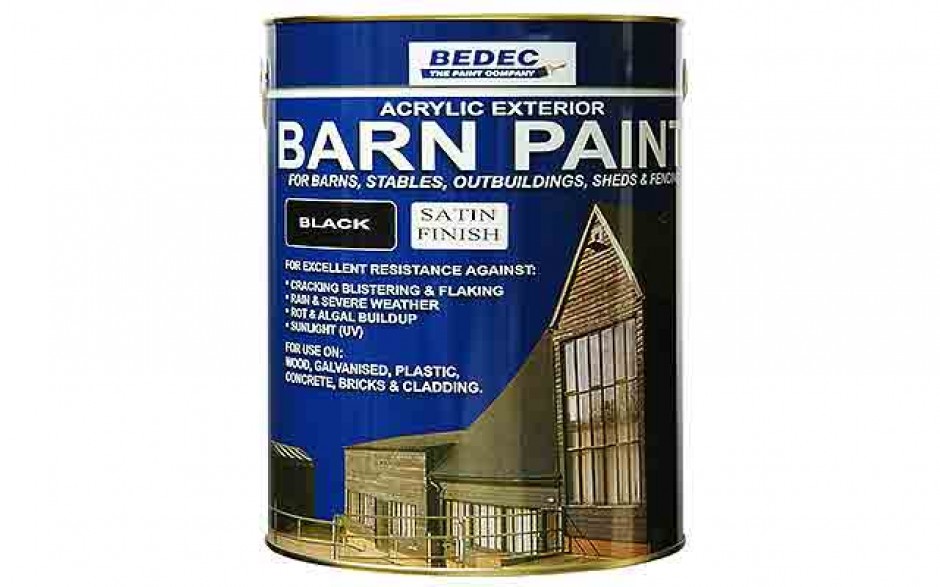 Accessories
As well as all the liquid products discussed above we are well stocked in Brushes, Rollers, Paint Kettles, Tarpaulins, Safety Clothing and Buckets.
At Fixings Warehouse Spring Repair and Renew is fully covered and our full range of products will take care of all your needs.