A Common Problem
It is the very nature of wood that it is prone to damage, decay and rot. This can be a serious problem for home-owners with traditional style wooden windows and door frames or even timber facias and soffits. The damage can often appear to be extreme or even terminal and new windows, doors and door frames the only option. However Fixings Warehouse can offer an alternative in the RepairCare range of wood repair compounds.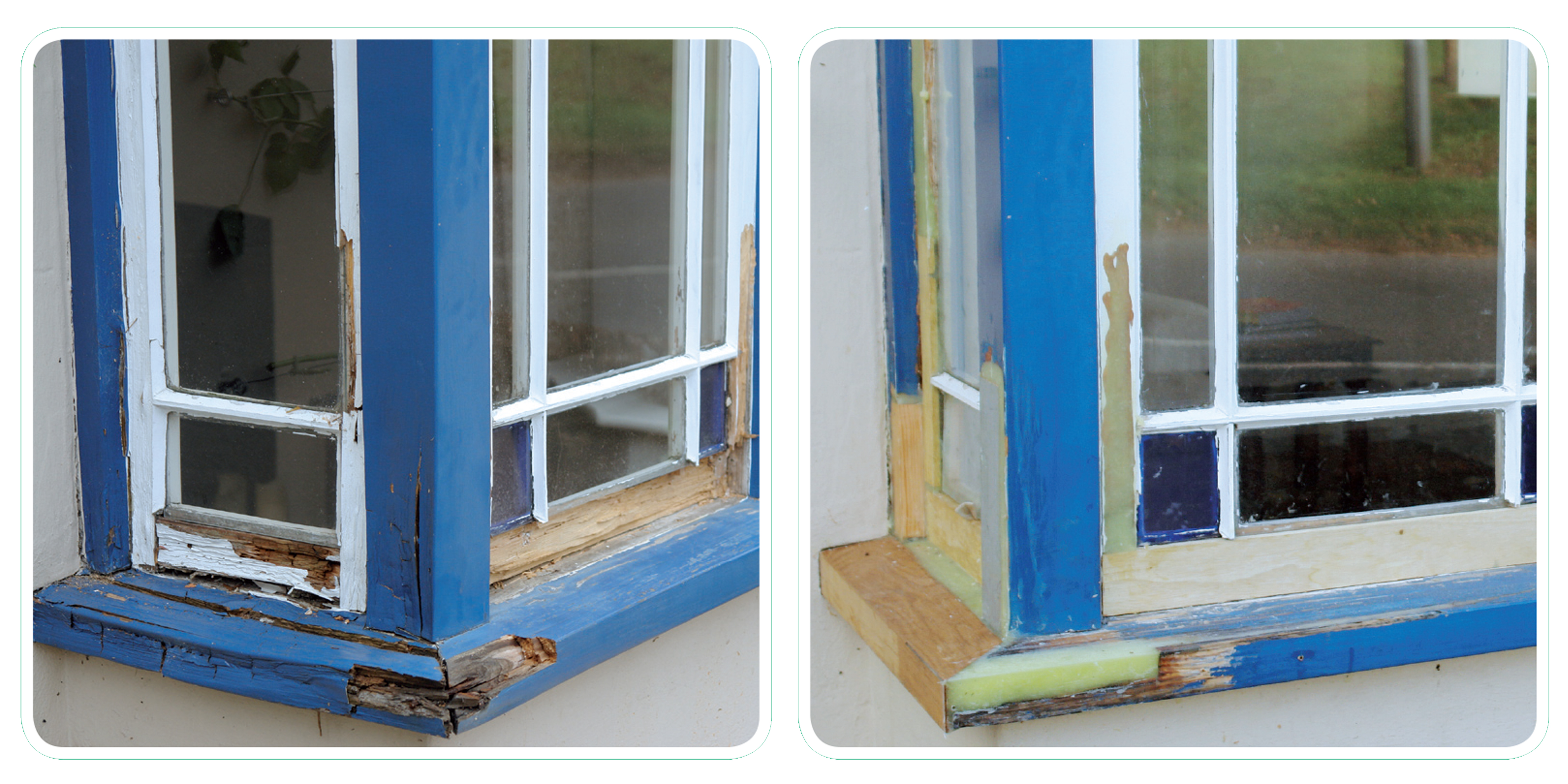 The Solution
RepairCare is a market leader in solutions for sustainable timber restoration and maintenance and Fixings Warehouse staff are fully trained by RepairCare, so buying with confidence is assured. Currently we have an offer on
RepairCare Dry Flex 3
and RepairCare Dry Fix 3, this is an ideal permanent solution for repairing decayed and rotten wood. With an easy to follow application process the decayed wood is removed, a pre-treatment of Dry Fix 3 is applied to stabilise the surface ready for the repair compound. This is dispensed onto a mixing board, via the Easy-Q gun, then when ready it is applied to the damaged area. When cured (approximately 3 Hours with DryFlex 3) it can be lightly sanded, shaped and then painted over. One of the advantages of DryFlex 3 is that it can be used in lower temperatures compared to the other RepairCare compounds. The results are a repair that is stronger than the wood itself and once painted, cannot be distinguished from the original timber.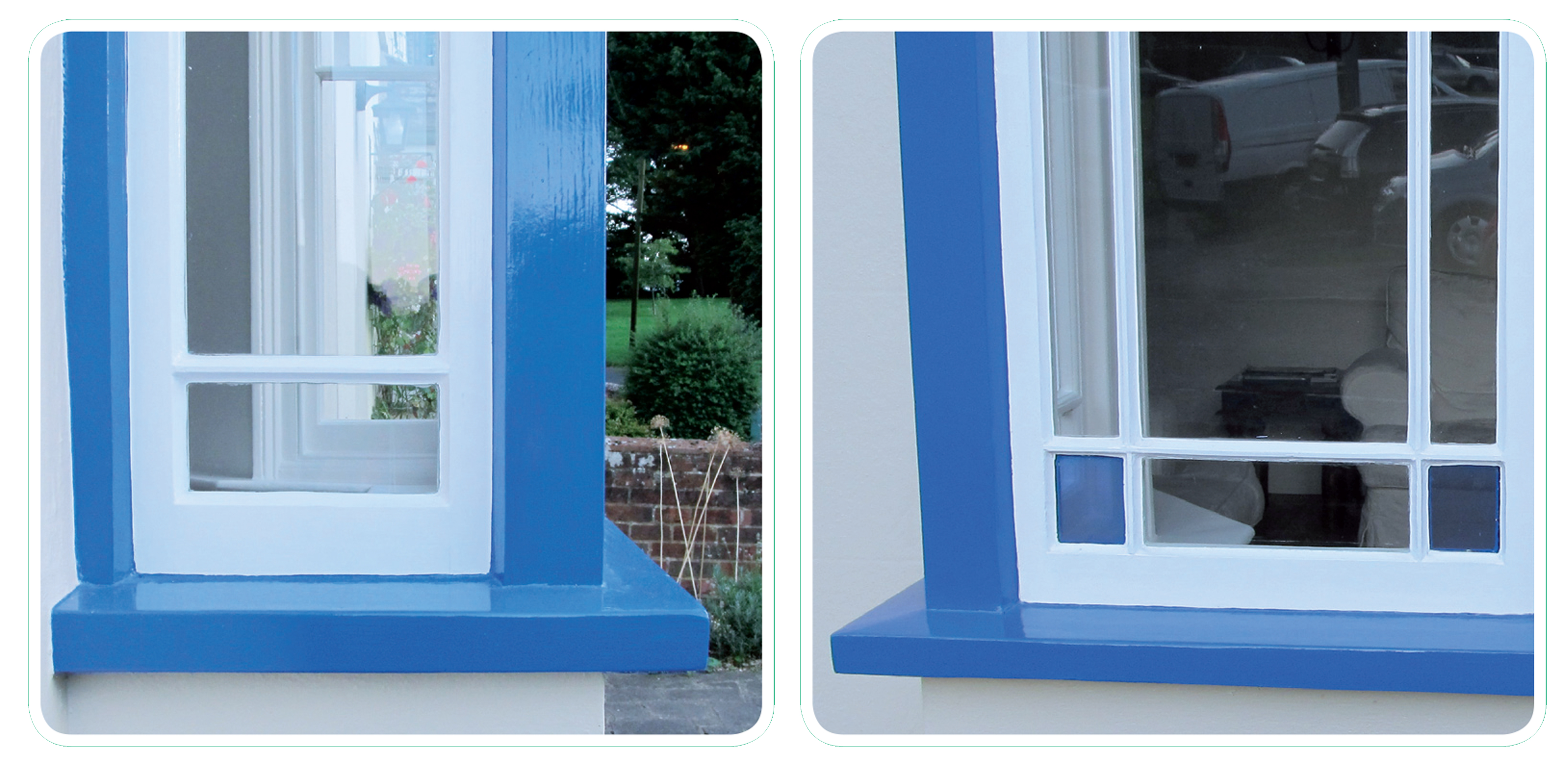 This quality product from Fixings Warehouse is an ideal solution for both external and internal repairs and Dry Flex 3 and Dry Fix 3 is currently available with 15% off (for a limited period). Along-side this product we also carry
Dry Flex 1
,
Dry Flex 4
,
Dry Flex 16
,
Dry Fix 4
,
Dry Seal
(a putty replacement),
Easy-Q Dosing Gun
and a
RepairCare Trial Pack
.
RepairCare products from Fixings Warehouse avoids the need to buy new windows, door frames and other damaged or rotten wood, there-fore saving you time and money as well as preserving the timber you already have in place.
Take at look at our great range of screws, fixings and power tool accessories, bound to make your job faster, easier and better. For a more efficient way to get the job done, come to Fixings Warehouse for all your construction, DIY and other projects. For any enquiries, please call us on 0870 760 6378 or email
online@fixingswarehouse.com
.