With Autumn slowly approaching, it's time to prepare your workforce for colder mornings and darker nights.
The main problem with nights drawing in is the need for lighting that is durable, almost weightless and easy to store in a work van.
Fixings Warehouse are now stocking a product that not only ticks all of these boxes, but will make your outside jobs easier to finish.
The Brennenstuhl Akku LED Light gives a light duration of approximately 3 hours, with a small 4.5 hour charging time. It is available in 20W or 30W, depending on your need and is for both indoor and outdoor use. Included with the lamp is a car adaptor, which makes it even easier to charge your light if needed, as well as a mains adaptor for charging overnight or on a job that can provde electricity.
The best feature of this light is that it boasts a magnetic structure, meaning it can be positioned on the side of your vehicle or on the side of a metal fence, giving you light at any level.
These 20w & 30W lights are now stocked in all three stores and online for purchase. To find out more, please visit our website.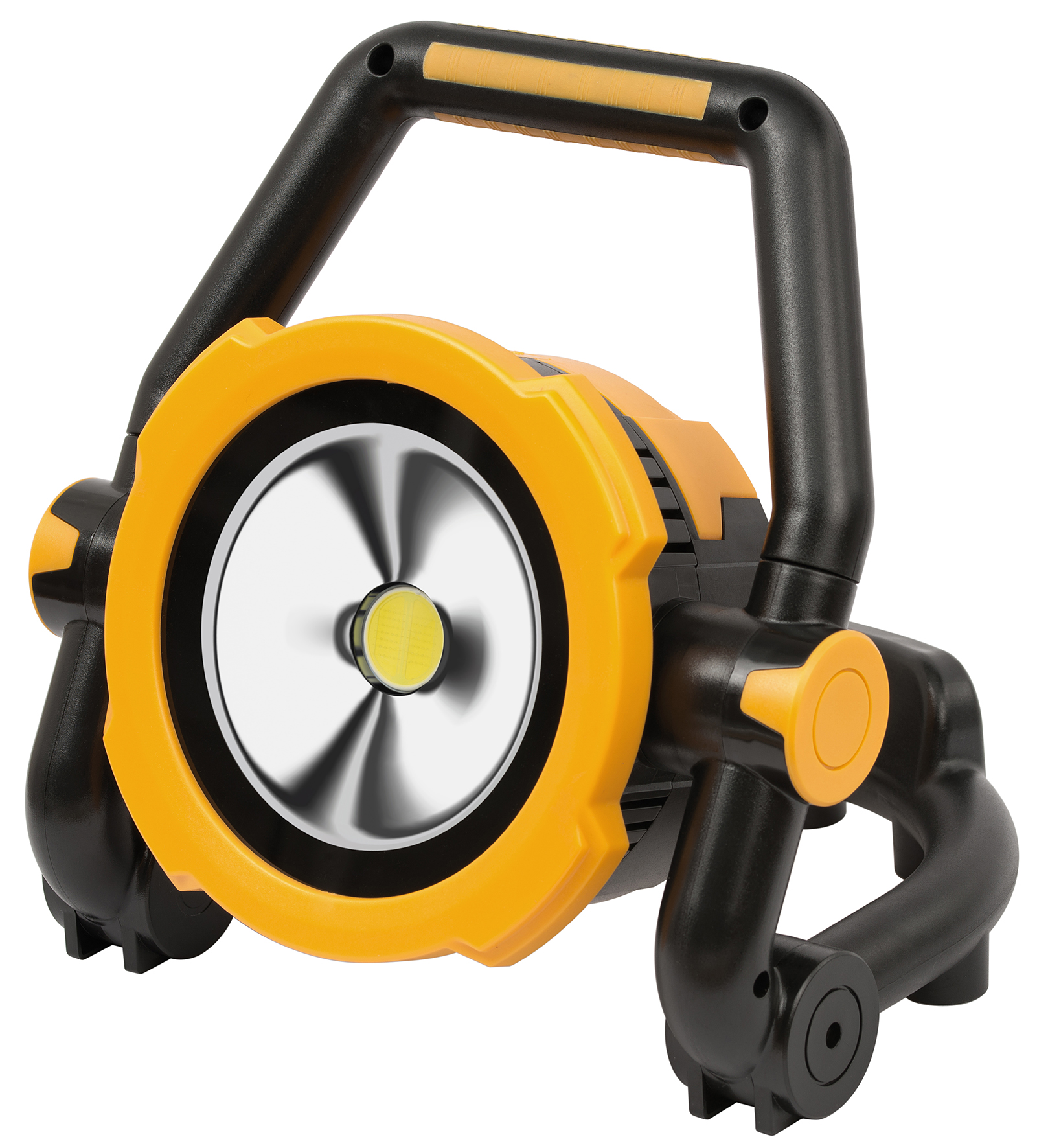 20W light - £64.95 + VAT
30W light - £74.95 + VAT